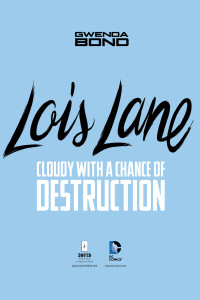 As promised, the second short story extra is live! Like the first one, "Cloudy With a Chance of Destruction" takes place before Lois's move to Metropolis — though this one is closer to the start of Fallout and has a little more SmallvilleGuy. As before, you can read it:
Both places where you can also find the first story.
Hope you guys enjoy it!