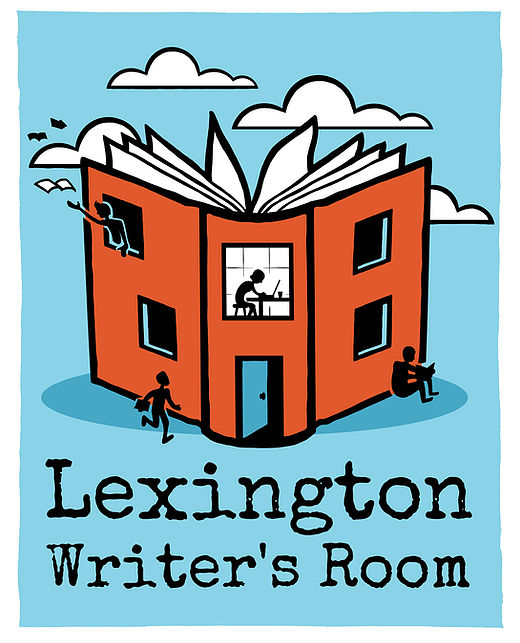 Lexington Writer's Room
I'm a founding board member of the Lexington Writer's Room, a coworking space for active writers in a 200-year-old building in lovely downtown Lexington, Kentucky. The Lexington Writer's Room exists to create an inclusive, collaborative, and supportive environment where local writers produce more work and expand their readership.
To build a sustainable career, writers need a productive workspace, accountability partners, collaborators, professional connections, and support. And it's important that membership be affordable. The Lexington Writer's Room is a workspace designed to support these needs. You can learn more and help support us and our mission with your tax deductible donation here.


#Creators4Comics and Book Industry Charitable Foundation
I co-founded the #Creators4Comics charitable auction with my dear friends Kami Garcia and Sam Humphries, and we were humbled to raise more than $340,000 for the Book Industry Charitable Foundation (Binc) to directly benefit comics shops and independent bookstores. We also received Comic-Con's 2020 Bob Clampett Humanitarian Award.
I currently serve as a member of Binc's volunteer program committee. You can donate to support their absolutely essential work here.