If you're in the UK, you can now get a Lois Lane: Fallout of your very own in paperback or eb00k, wherever fine books are sold. Yay!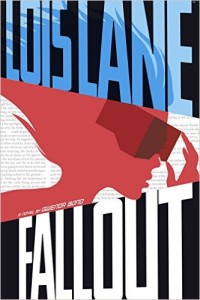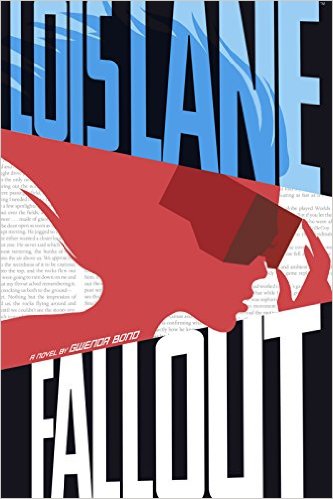 Annnnd Maximum Pop will be running a super-fun giveaway (I want to win!) later today, so get in on that:
Happy pub day #LoisLaneFallout! Check back here at 5M for a very exciting giveaway. @CuriousFoxBooks @Gwenda pic.twitter.com/tsxcEWa7FQ

Forbidden Planet's reviewer had some lovely things to say: "As a man of *coughcough* years of age, this book is aimed squarely not at me. However, as with all good books, it doesn't matter what assigned age group is – good writing works for anyone. And this is a very good book. I hope this isn't a one off – I for one would like to read more of Lois's adventures before that guy turns up…"
You can find a whole bunch more lovely UK reader reviews at Maximum Pop and over at twitter. Thank you all! <3 <3 <3
I did a list of 10 things readers should know about me and Lois Lane for Female First (note: don't count, um ;). And there's a couple more fun pieces to come.
And there's a new interview with me up at my beloved Girls With Capes about Double Down, among other things.
So many thanks to the UK publisher Curious Fox Books (Capstone's UK arm) and the wonderful Georgia Lawe, the hardest working publicist on the other side of the ocean!