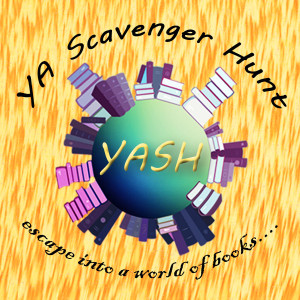 Welcome to this stop of the YA Scavenger Hunt extravaganza!
I'm Gwenda Bond *wave* and my bonus content is being hosted by Lance Rubin. It's a two-page sneak peek of the Lois Lane: Fallout sequel, Double Down, which you can enter to win one of two advanced reader copies of in the bonus contest described at the end of this post. (And a signed copy of Fallout is part of the Team Teal prize, of course!)
If you're new to the hunt, this tri-annual event was first organized by author Colleen Houck as a way to give readers a chance to gain access to exclusive bonus material from their favorite authors…and a chance to win some awesome prizes! At this hunt, you not only get access to exclusive content from each author, you also get a clue for the hunt. Add up the clues, and you can enter for our prize–one lucky winner will receive one signed book from each author on the hunt in my team! But play fast: this contest (and all the exclusive bonus material) will only be online for 72 hours!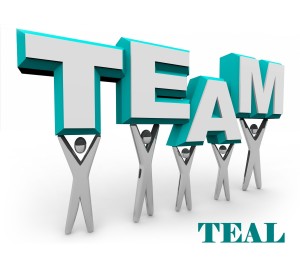 Go to the YA Scavenger Hunt page to find out all about the hunt. There are a bunch of contests going on simultaneously, and you can enter one or all of 'em. I'm a part of the TEAL TEAM, as I mentioned — but there are also all those other teams with a chance to win a whole different set of signed books.
If you'd like to find out more about the hunt, see links to all the authors participating, and see the full list of prizes up for grabs, go to the YA Scavenger Hunt homepage.
SCAVENGER HUNT PUZZLE
Directions: Somewhere below, you'll notice that I've listed my favorite number. Collect the favorite numbers of all the authors on the blue team, and then add them up (don't worry, you can use a calculator!).
Rules: Open internationally, anyone below the age of 18 should have a parent or guardian's permission to enter. To be eligible for the grand prize, you must submit the completed entry form by October 5, at noon Pacific Time. Entries sent without the correct number or without contact information will not be considered.
AUTHOR STOP
I recently got to meet the author I'm hosting today at the Decatur Book Festival and I'm telling you she's fabulous. Meet Sona Charaipotra.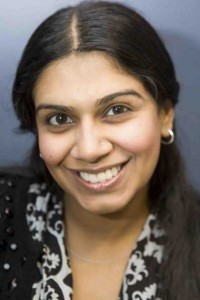 A journalist published by everyone from the New York Times to Teen Vogue, Sona Charaipotra is the co-founder of CAKE Literary, a boutique book packaging company with a decidedly diverse bent. A collector of presumably useless degrees, she has a masters in screenwriting from New York University and an MFA from the New School's esteemed Writing for Children program. When she's not hanging out with her writer husband and two chatter-boxy kids, she can be found poking plot holes in teen shows like The Vampire Diaries and Pretty Little Liars. Call it research: Sona's a strong believer that three-act structure can work in fiction, too. Her debut novel, Tiny Pretty Things (with CAKE co-founder Dhonielle Clayton), is on shelves now. She is a proud member of the We Need Diverse Books team. Find Sona on the web at SonaCharaipotra.com, or on Twitter: @sona_c.
Find out more information by checking out her website or buy the book.
For this hunt Sona is featuring Tiny Pretty Things.
ABOUT THE BOOK
Black Swan meets Pretty Little Liars in this soapy, drama-packed novel featuring diverse characters who will do anything to be the prima at their elite ballet school.
Gigi, Bette, and June, three top students at an exclusive Manhattan ballet school, have seen their fair share of drama. Free-spirited new girl Gigi just wants to dance—but the very act might kill her. Privileged New Yorker Bette's desire to escape the shadow of her ballet star sister brings out a dangerous edge in her. And perfectionist June needs to land a lead role this year or her controlling mother will put an end to her dancing dreams forever. When every dancer is both friend and foe, the girls will sacrifice, manipulate, and backstab to be the best of the best.
 ***
For her bonus content, Sona has supplied a playlist (my favorite). Check it out!
MOOD MUSIC
Here are a few songs and soundtracks Dhonielle and I had on repeat in order to get into the right headspace for TINY PRETTY THINGS.
"Dance of the Sugar Plum Fairy," The Nutcracker:
It's perhaps the most memorable bit of music for all dancers – especially itsy-bitsy baby ballerinas, and this iconic sample played a key role in keeping us on our toes as we wrote the first act of Tiny Pretty Things. After all, Sugar Plum Fairy was the role every girl would kill for – and only one would win.
https://www.youtube.com/watch?v=Wz_f9B4pPtg
"Grand Pas de Deux," Giselle
Setting up Act 2, Dhonielle and I spent a lot of time grounding ourselves in the mournful melodies of Giselle, especially the pivotal grand pas. The beauty, the heartbreak, the melancholy, it sticks with you long after those final fluid movements.
https://www.youtube.com/watch?v=kyXP9IY1BfE
For Gigi:
Romeo And Juliet, Fishtank Scene
Gigi and Alec's romance catches both of them completely off guard, and there's just something in this moment – between beautiful Leo and an innocent Claire – that captures that sudden sense of falling for me. I could watch it on repeat all day.
For Bette:
"Stupid Girl," Garbage
If you don't know the song, the title might throw you. But if you dig deeper and listen to the lyrics, they are so very Bette. "You pretend you're high. You pretend you're bored. You pretend you're anything, just to be adored."
"Creep," Radiohead
Oh, poor, sad, lonely June. She's so very down on herself, always comparing, never measuring up, always second best, ever the understudy. And so of course, I'd play this song on repeat when trying to get into her desperate, ever-so-slightly unhinged headspace. "I don't care if it hurts. I want to have control. I want a perfect body. I want a perfect soul."
BONUS TRACK, for all three girls:
"Firework," Katy Perry

Of course, as much as these girls are troubled, they also have hella confidence – or try to, anyway. When I needed a boost of that, I'd listen to this song. Inspiring and powerful.
***
Don't forget to enter the contest for a chance to win a ton of signed books by me, Sona Charaipotra, and more. To enter, you need to know my favorite number: If it was a date, it'd be Friday the 13th. Add up all the favorite numbers of the authors on the blue team and you'll have all the secret code to enter for the grand prize!
CONTINUE THE HUNT
To keep going on your quest for the hunt, you need to check out the next author! The next author is
Amy K. Nichols
.
BONUS CONTEST
The sequel to Lois Lane: Fallout,
Double Down
, will be out on May 1, 2016, which will be here before you know it. But if you want to get an early read, you can enter to win one of TWO advanced reader copies + accompanying swag I'm giving away as part of this bonus contest. I'm sorry, but this is
US only
.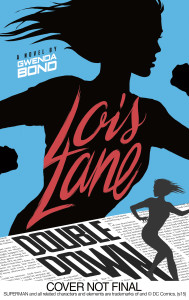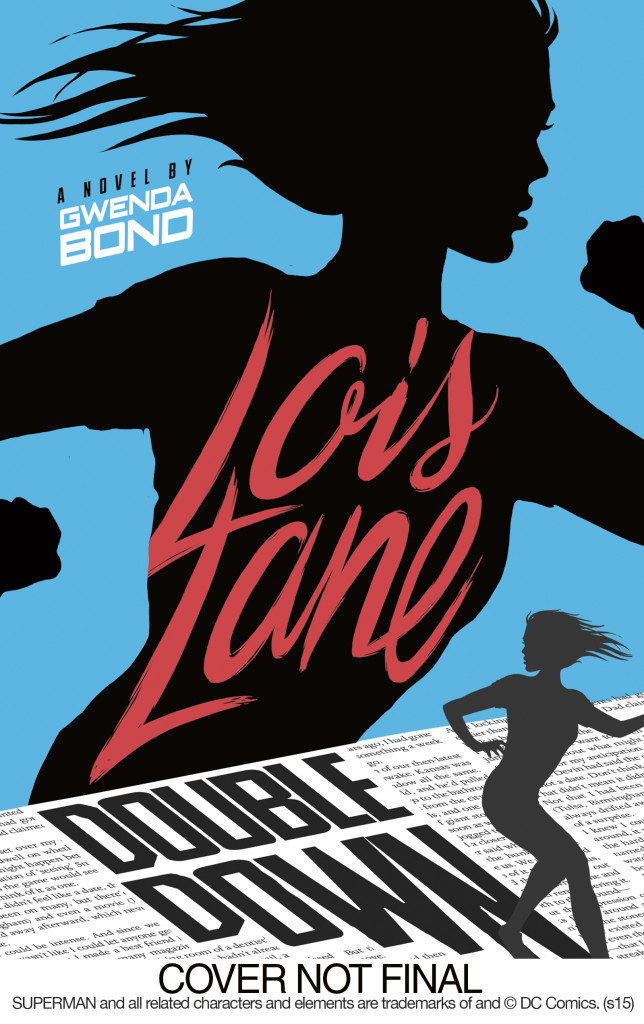 Here's how to enter; each thing counts as one entry — just drop a comment below listing what you did by midnight on October 4 (it may not show up right away, because I have to moderate):
If you already have done these things, you still get credit so just list them.
Interested in the Lois Lane series, but haven't read the first book yet? There are two free prequel stories you can find links to here.