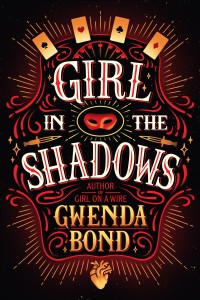 This is me ducking in to let you know that Girl on a Wire and Girl in the Shadows are on sale this month for Kindle — you can get the first for $1.99 and the second for just $.99, so do that thing. Find them here.
I'm delighted to find Fallout on this list of 7 books to read if you loved Wonder Woman (which I did) from SheReads and on the Truman Readers Award preliminary list in Missouri.
And now…back to work!