Hey-o, I'll be sending out this week's tinyletter later today (from my sick bed; drapes hand across brow in put-upon fashion) (no big deal just a poorly-timed virus, yuck), but wanted to drop some quick things here.
I'll be doing my first Lexington event since Double Down came out at Barnes & Noble in Hamburg this Sunday at 2 p.m. as part of the national B-Fest. Come out and say hi and get books signed! Here's the details.
You guys already know that Girl on a Wire is on sale ALL MONTH on Kindle for $1.99 (the paperback is also cheap right now at Amazon, btw). Well, if ebooks are your jam, you can also enter a Goodreads giveaway to win one of 100 (!) ebook copies of Girl in the Shadows that'll be in your hot little Kindle-hands on release day, I do believe. Or you can just preorder it. *bats eyelashes*
Speaking of things that are out next month for which I DO feel ready…the first issue of Girl Over Paris drops the day after Girl in the Shadows comes out. I'll have a post next week about the various ways to order: in short, ask your local comic shop to order it for you, get it from Amazon (who, yes, will even ship you the print issue), or on Comixology. A collection of all four issues will be out this fall, but you don't want to wait. Because BEHOLD the majesty of all four covers by the amazingly genius Ming Doyle…
Issue one: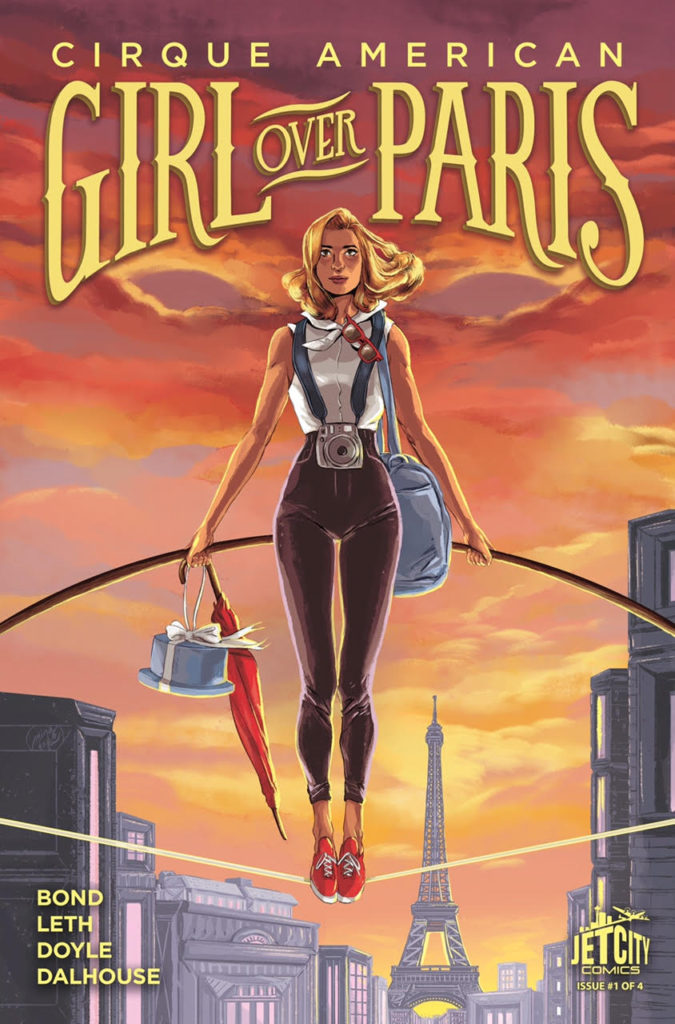 Issue 2: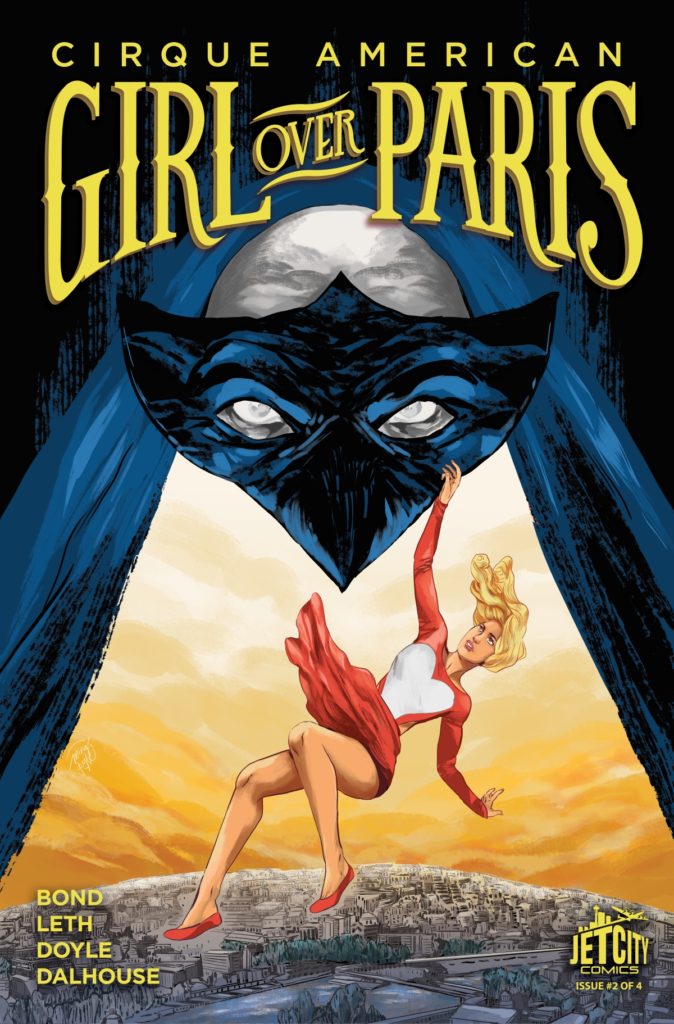 Issue three: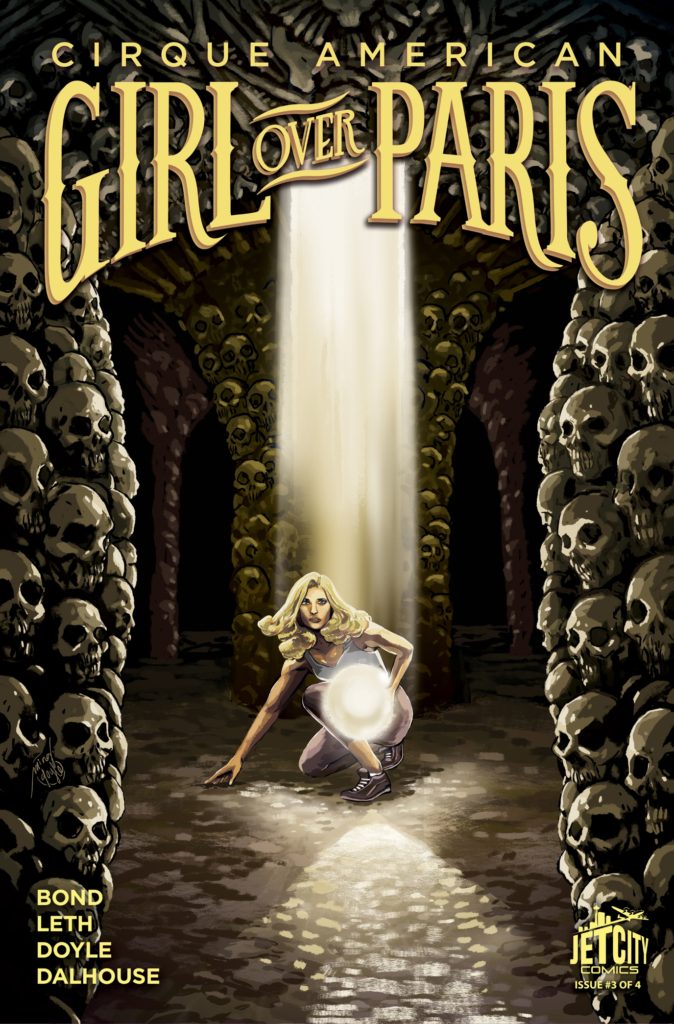 And issue four: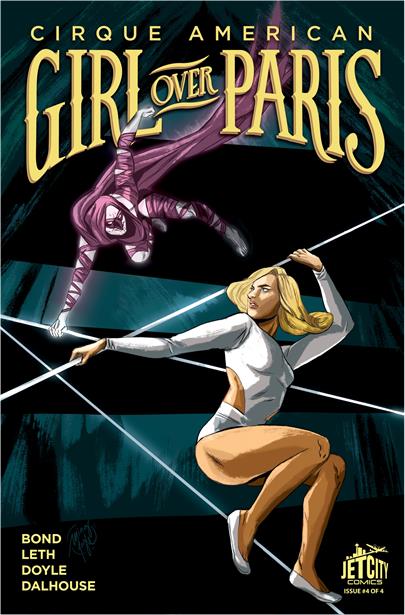 It's just been a joy to work with such a great team and our fabulous editor at Jet City on this. I can't wait for you guys to read it. And that's it, I think!