Hi there, my precious dahlinks, it's Lois Lane: Fallout paperback pub day! And, in addition, Capstone/Switch Press has put the ebook on sale for the very first time for a sweet $1.99 at all e-tailers for the next two weeks. The very best thing you can do to ensure a book three is spread the word and recommend to all fine (and loathsome) people of your acquaintance that they jump on board the Lois Lane Fallout train this spring (and of course preorder Double Down, out in May).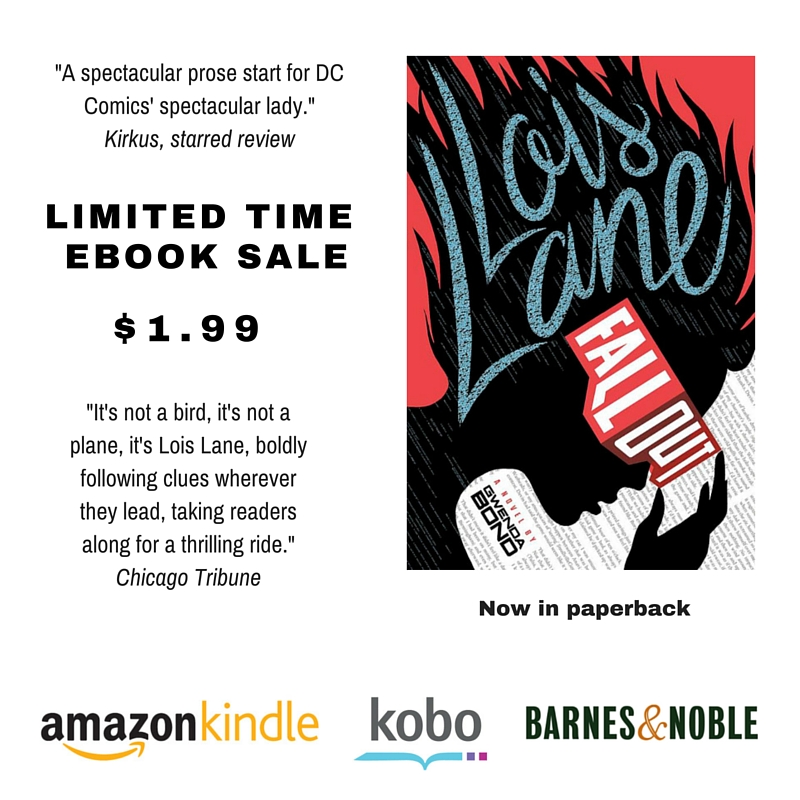 Buy links:
And here's the shiny new paperback cover, which I love: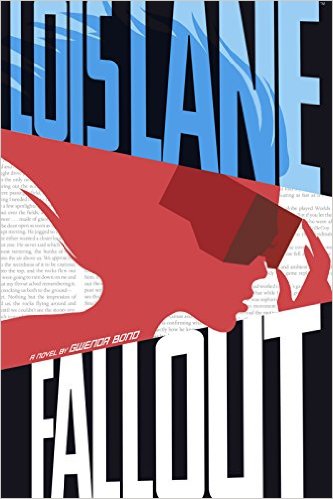 A special incentive, we're going to kick off a group read or reread of Fallout around the 15th of March to take us into April and up to release in May. So get to your bookstore or click the clickety. Go Team Lois!