Three days off to concentrate, and one last act to revise (aka mostly write) of the new novel. Can it be done?
Techniques to be employed: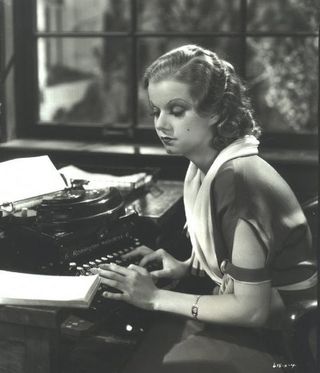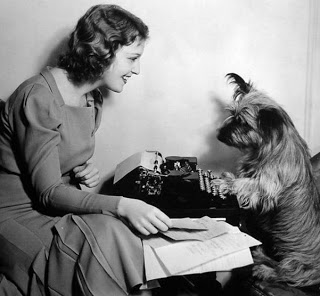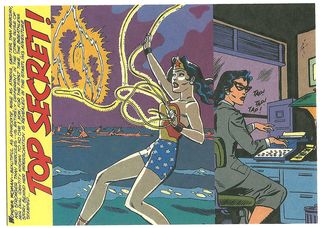 Now–armed with my golden coffee mug of truth and invisible typewriter–off to work I go.
(But as I said elsewhere: So much I'm thankful for this year and so, so many people I'm thankful to. That includes all of you who stop by here. Love to you guys.)
p.s. So far so good. Also, thing too cool not to share: 
Part one of Erin Keane's Gift Guide for Salon suggests Blackwood for the Suzy Bishops (from Moonrise Kingdom) in your life, featuring perhaps my favorite description of the book ever as "a weird book for weird girls." I adored Moonrise Kingdom and all Suzy's fake YA novels, so this is an especially happy-making thing. Lots of great suggestions, and I think the concept of theming the guide around some of the year's most iconic characters is what sets it apart from the usual and makes it so much fun.