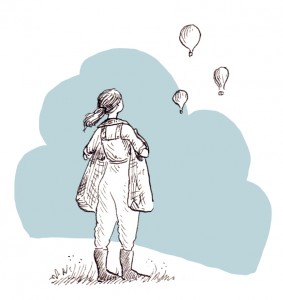 Hey! Everybody!
Christopher Rowe has a fab new story out today, "The Contrary Gardener."
It's the first story of the new Eclipse Online, edited by Jonathan Strahan for Nightshade Books, and features art by Kathleen Jennings!
Fun fact: I gave Christopher a prompt because he needed a new story for a workshop and this is the result.