Below are high resolution image files of my author photo and the covers for all my books, as well as an abbreviated author biography, for the use of media and bloggers. If different materials or formats are needed, please contact me.
Author Photo: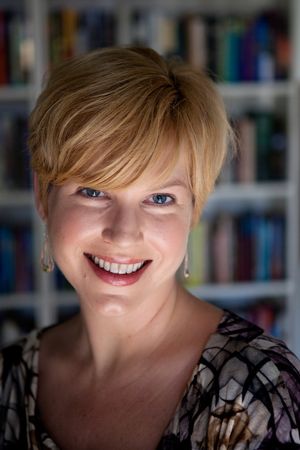 Or download the file (295K, .jpg format). Photo credit: Sarah Jane Sanders.
Biography:
Gwenda Bond is the author of Girl on a Wire, a novel about a daredevil heroine who discovers danger and passion lurking beneath the big top. Next up is Lois Lane: Fallout in May 2015. Her previous novels include The Woken Gods and Blackwood. She has also written for Publishers Weekly, the Los Angeles Times, and the Washington Post, among other publications. She has an MFA in Writing from the Vermont College of Fine Arts, and lives in a hundred-year-old house in Lexington, Kentucky, with her husband, author Christopher Rowe, and their menagerie. Visit her online at www.gwendabond.com or @gwenda on twitter.
Cover Images and Book Descriptions: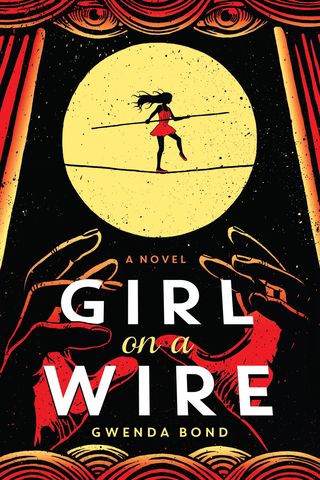 Or download a file of the cover (655K, .jpg format).
Sixteen-year-old Jules Maroni's dream is to follow in her father's footsteps as a high-wire walker. When her family is offered a prestigious role in the new Cirque American, it seems that Jules and the Amazing Maronis will finally get the spotlight they deserve. But the presence of the Flying Garcias may derail her plans. For decades, the two rival families have avoided each other as sworn enemies.
Jules ignores the drama and focuses on the wire, skyrocketing to fame as the girl in a red tutu who dances across the wire at death-defying heights. But when she discovers a peacock feather—an infamous object of bad luck—planted on her costume, Jules nearly loses her footing. She has no choice but to seek help from the unlikeliest of people: Remy Garcia, son of the Garcia clan matriarch, and the best trapeze artist in the Cirque.
As more mysterious talismans believed to possess unlucky magic appear, Jules and Remy unite to find the culprit. And if they don't figure out what's going on soon, Jules may be the first Maroni to do the unthinkable: fall.
*
Or download a file of the cover (jpg format). Visit book page for more information.
*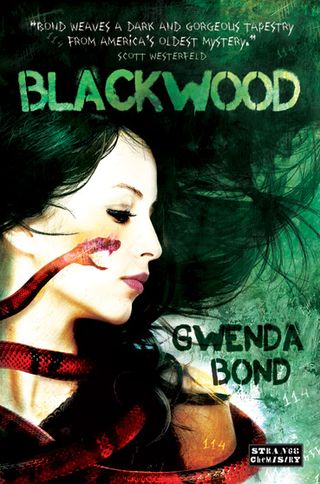 Or download a file of the cover (.jpg format). Visit book page for more information.