Two fun things from this week: the first progressive bike dinner (yum) and Iron Man at the the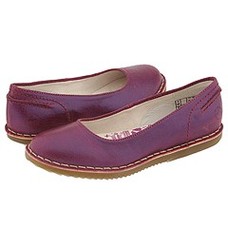 Kentucky Theater (where they now serve wine! and where the Mighty Wurlitzer was being played!). Now if only the weather would straighten up.
Unrelated: I just ordered these shoes to go with the closet-languishing fuschia and black Betsy Johnson number I plan to wear* to the Sunday night Wiscon doings. Comfort is queen. I'm hoping they 1)fit and 2)don't look stupid. I haven't bought a pair of Docs since college, and doing so fills me with glee.
*Um, once again I missed the window to get it to an alteration shop, so I may actually have to prevail upon the kindness of one of you who can sew to do a teensy bit of stitching to remove a flower from one side and afix it in place of a missing one. Or C will have to do it. ::cue ominous music and sound of thunder::