So, Christopher kindly helped me fill in some text on several of these neato graphics with quotes from the new book… I asked him when I should start sharing them, and he said, a little pitifully, "Maybe now, since I worked so hard on them?"*
You reblogging/sharing, if you so choose, will make him happy too—and me, obvs—if you're so inclined. I'm putting these at tumblr and pinterest, one a week through release (note helpful buttons below post).
Number one… *makes tah-dah arms*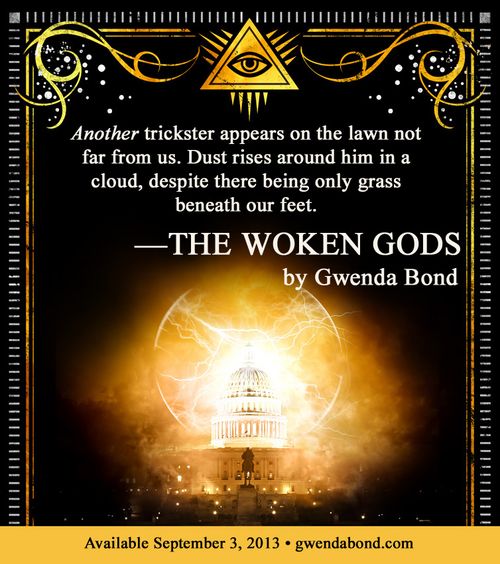 *The computer with all the design software died, so we have to recreate all but this one tomorrow. Ack!