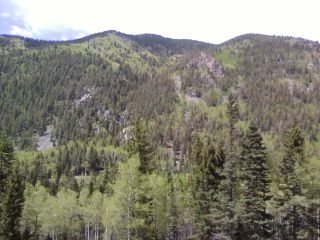 Read the first of Lilith Saintcrow's (writing as Lili St. Crow's) new YA series,
Strange Angels
, and highly recommend it. Good stuff. 
Now to eat some food and read some manuscripts and write the fiction and try not to have too much altitude swimmy-head. I miss the dogs and the kitty.