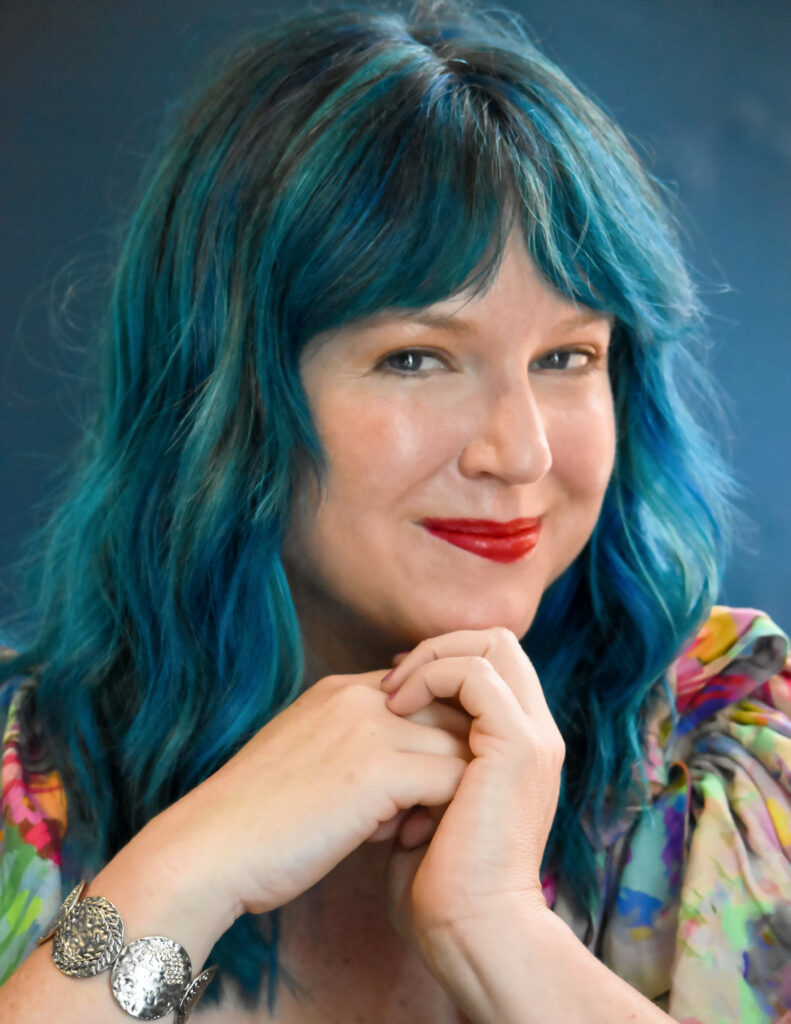 I'm the New York Times bestselling author of many books. My first romantic comedies Not Your Average Hot Guy, The Date from Hell, and Mr. & Mrs. Witch are available now. My magical art heist novel, The Frame-Up, is coming from DelRey Books in 2024, and a new historical fantasy romance series featuring witches, gods, and monsters with St. Martin's called The Wayward Sisters is also on the way. You can also check out The Youngbloods, the Audible Original novella trilogy co-written by me, Kami Garcia, and Sam Humphries.
My previous work includes: the first official Stranger Things novel, Suspicious Minds, which tells the story of Eleven's mother; the young adult Lois Lane series (Fallout, Double Down, and Triple Threat), which brings the iconic comic book character front and center in her own YA novels; and the Cirque American series (Girl on a Wire, Girl Over Paris, and Girl in the Shadows), about daredevil heroines who discover magic and mystery lurking under the big top. I also co-wrote the middle grade series the Supernormal Sleuthing Service with my husband author Christopher Rowe, and I created Dead Air, a serialized mystery and scripted podcast written with Carrie Ryan and Rachel Caine.
I have also written for Publishers Weekly, Locus Magazine, Salon, and the Los Angeles Times, among many others. I am a member of George R.R. Martin's Wild Cards Consortium. I also serve as a founding board member and current chair of the nonprofit Lexington Writer's Room.
I live in a hundred-year-old house in Lexington, Kentucky, with a circus of pets: Stella the Cat, HRH; Phoebe the Cat, HRH2; Izzy the Dog-Girl, VIP; Sally the Other-Dog-Girl, ESQ; and Beowoof called Woofie, the Mighty Warrior. (Get to know them over on the Meet the Pets page or on Instagram.)
I love hearing from readers, so please visit the contact page. If you'd like to book me for a speaking engagement, there's info about that. You can also find me on twitter as @gwenda, on Instagram as @gwendabond, or sign up for my author newsletter. Members of the media, bloggers, or others who need a third-person bio or images, can find them on the press kit page.
My children and YA's work is represented by Jennifer Laughran of the Andrea Brown Literary Agency, and my work for adults is represented by Kate McKean of the Howard Morhaim Literary Agency. For film/TV or translation rights inquiries, release contact Kate McKean.